14 Νοέ

Yoga & Ayurveda Detox Retreat – Kerala, India

September 1 - September 9

Join Konstantinos to a unique Magical Yoga Journey.

Experience the 5000 year old science of Ayurvedic healing through a Pancha-Karma retreat, designed for deep cleansing of body and mind. This holistic health retreat is designed for those seeking to experience the incredible health benefits of living in balance.

Whether you want to enjoy deep rest and rejuvenation or find holistic methods to manage chronic issues, Ayurveda offers effective practices for self-care and the restoration of physical, mental and emotional balance.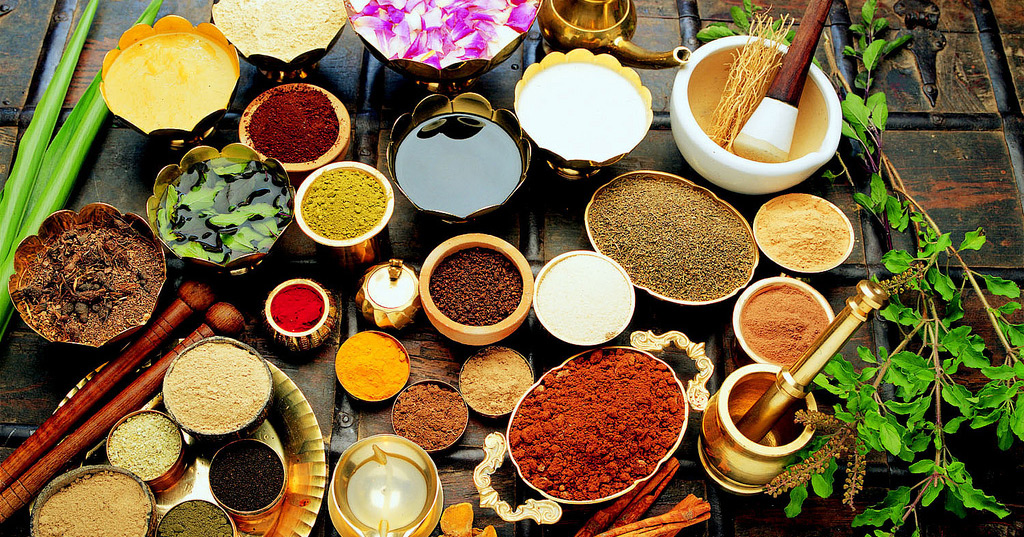 In the motherland of Ayurveda
In Kerala, the motherland of Ayurveda immerse yourself into this week-long retreat, designed with care to help restore your optimal health and energy. Delight your senses in the most harmonious environment surrounded by lush greenery in one of the most known Ayurvedic centers in India to explore the core principles of this holistic approach.
Imagine yourself next to the ocean in a palm tree forest. Listen to the soothing sound of the Arabian Sea as you stroll down the sandy beach, relax your spirit to the birds song, release your body's tension to the healing touch of experienced Panchakarma therapists and let your senses be overwhelmed by local myths and rituals.
Konstantinos insight will lead you in deep yoga practices which will undoubtedly transform the way you perceive yourself internally and outwardly to arise to its highest potential.
Let this journey be a turning point in your life to establish a new way of living and be your Radiant Self.
The program
The program consists of the most traditional Keralan Ayurvedic treatments. You will receive a personal consultation from Doctors, Ayurvedic herbs and ingredients which are sourced locally while expert therapists will offer complete full-body care, with meals customized to your constitution to purify and reset your organism.
Pancha-Karma is unique to Ayurveda, a system based on thousands of years of healing. It is extremely nurturing, safe and gentle on the system. It is quite powerful and effective in removing toxins and stress from the deep tissues.
The aim of Pancha-Karma is to totally detoxify and rejuvenate at the cellular level. The program offered here is designed to make you feel totally rested and relaxed.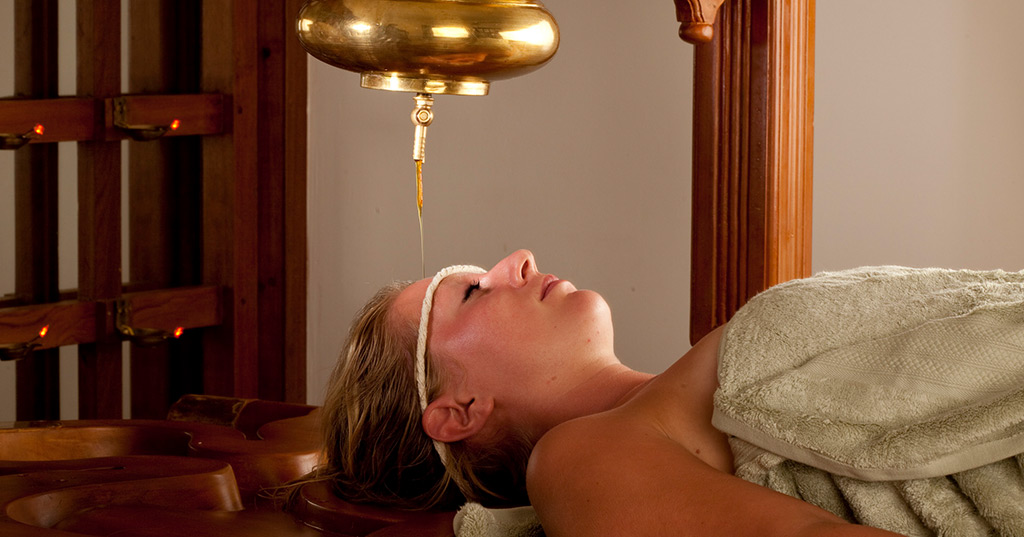 The benefits of this program
Prevent disease
Reverse signs of aging
Increase energy levels
Experience deeply needed rest & relaxation
Enjoy mental clarity and increased concentration
Learn to eat correctly for your constitution
Deepen self-awareness & spirituality
Clear emotional stagnation & experience inner joy
Develop a consistent daily routine that includes yoga, meditation, and self-care
Yoga & Meditation
The Yoga and meditation practices and designed and tailored to the needs of the individual. Although this retreat will be for a group of people each one will be interviewed from Konstantinos as well from an Ayurvedic Doctor and the practices will be suitable and exactly on the needs of every participant in order to achieve the highest state of wellbeing and vitality.
Always in accordance with nature and the seasonal guidelines as Ayurvedic wisdom suggests and the cleansing we want to achieve.
The promise is that after this you will feel revitalised, fresh and deeply rested both in your body and your mind.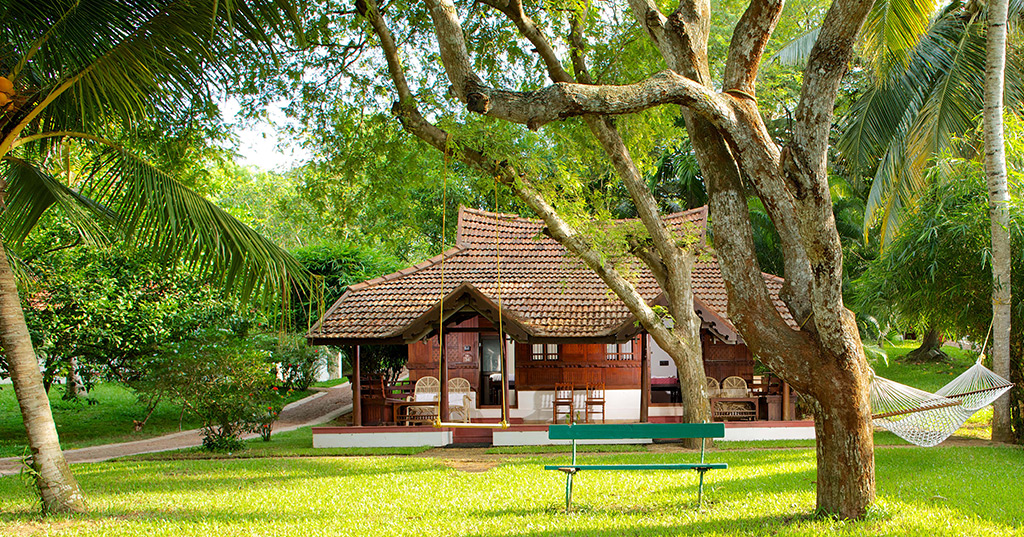 What is included in this experience

This is a total experience to nourish your Soul. Everything is taken care of for you and all that you need is included. Konstantinos is known for offering profound and total experience in the retreats he offers.
What you will get for this price
A week of total relaxation away from the hustle & bustle of the city
Stylish accommodation Kerala style surrounded by lush vegetation in absolute harmony with the environment
Airplane tickets and all transfers with private transportation
All meals cooked in Ayurvedic style for balancing your organism
Ayurvedic consultation from a Doctor
Complete detox and nutritional rejuvenation based on your specific needs and ayurvedic type with fresh, totally organic ingredients
5 days of Panchakarma therapies (one per day) to balance your doshas and boost your energy levels
Daily yoga sessions with Konstantinos with brilliant insights on how to live a more fulfilling life based on ayurvedic principles
Tours & visits to sights to the most important monuments and places of interest that speak out the splendor of Hindu tradition and mythology
This is the ultimate retreat for you either you want to rest or reboot your system to feel energized and at ease. Begin the new season fresh and inspired.
Join Now!